tablet press machine
Brand:Zhuoheng
Product origin:Jinan City ,Shandong Province ,China
Delivery time:10-15workding days
Supply capacity:100-150kg/h 200-250kg/h 300-500kg/h .....

tablet press machine
Functions:To make the spherical corn flakes to be tablet flakes through the compression roller.
Features:
1.Adjust the distance of the roller to adjust the thickness of the product.
2.There is a scraper under the press roller to prevent the product from sticking to the press roller.
3.There is a distributor on the top to let the each pair of rollers evenly making products out.
4.Special heat-treated alloy steel roller is wearable, corrosion resistant and conglutination-proof.

Our company has already exported countries:
Asia { Thailand, Indonesia, East Timor, South Korea, India, Bangladesh, Iran, Saudi Arabic, Turkey, Iraq, Israel,
Kazakhstan, Tajikistan, Uzbekistan, Turkmenistan }
Africa { Nigeria, Benin, Algeria, Egypt, Ethiopia, Ghana, Namibia, Uganda, Zimbabwe}
Europe { Russia, Bulgaria, Ukraine.Poland,Sweden }
North America { Canada }
South America { Brazil, Bolivia }
Oceania { New Zealand }
Our Service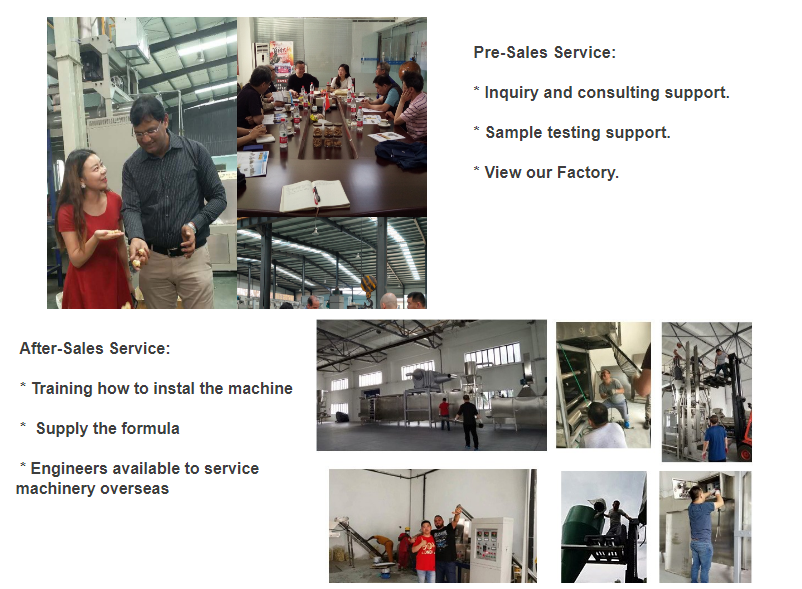 Packing and Loading