TXF-160
This equipment is made up of Vacuum mixing system, extruding system, cutting system, cooling system and driving system
Brand:Zhuoheng
Product origin:Jinan City ,Shandong Province ,China
Delivery time:15-20workding days
Supply capacity:200kg/h

TXF-160
1.The pasta macaroni making machinery adotps most advanced technology in the word Making water
and flour more fully mixed together to produce a variety productions in different shapes which are
popular in the market, such as crispy pea, shell, screw, square tube, round tube, wave etc.
2.Our engineer studied in Italy before with rich vacuum extruder technology and experience.
the mold is imported from Italy.
Our company has already exported countries:
Asia { Thailand, Indonesia, East Timor, South Korea, India, Bangladesh, Iran, Saudi Arabic, Turkey, Iraq, Israel, Kazakhstan, Tajikistan, Uzbekistan, Turkmenistan }
Africa { Nigeria, Benin, Algeria, Egypt, Ethiopia, Ghana, Namibia, Uganda, Zimbabwe}
Europe { Russia, Bulgaria, Ukraine.Poland,Sweden }
North America { Canada }
South America { Brazil, Bolivia }
Oceania { New Zealand }
Our Service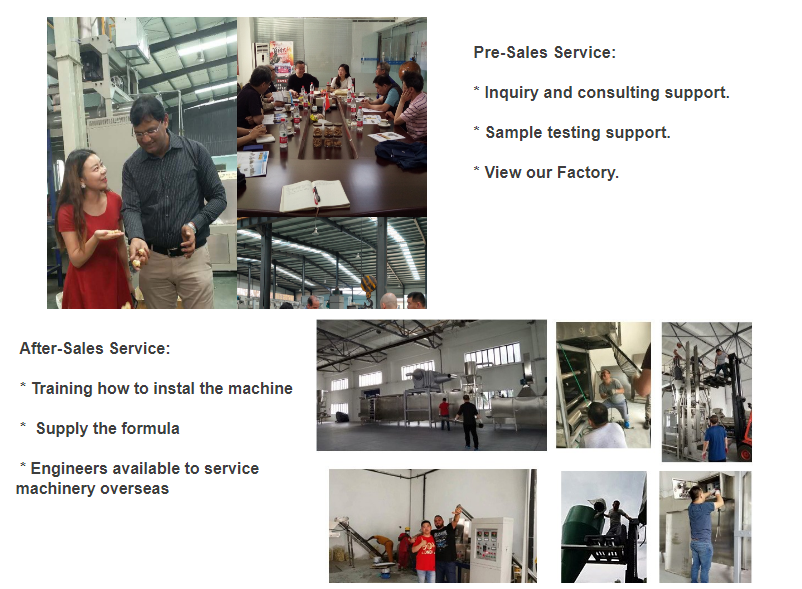 Packing and Loading